Questions?
Se Habla Español
Contact Us
, , or call
866-TRIMS-4U
or 417-678-5748.
Free shipping for US orders over $75 and $1 shipping to U.S. and $2.75 to Canada for orders under $75.
For information on US, Canada, and special international rates, click here:



PROMOTIONS: 1
Promotion
-
More »
Angie Buitendacht- Beautiful iPad 2 Cases
From Angie:
"I used the Swarovski Elements Flatbacks to create 2 Ipad cases for Jennifer Love Hewitt. All my designs are hand drawn and painted first before the crystals are applied. Colors used were Crystal Clear, Silk, Lt. Peach, Jet, Lt. Colorado Topaz, Chrysolite, Peridot, Smoked Topaz, Lt. Rose, Rose and Erinite. I used sizes 16ss - 3ss. And of course... ALL products were purchased through Dreamtime :)"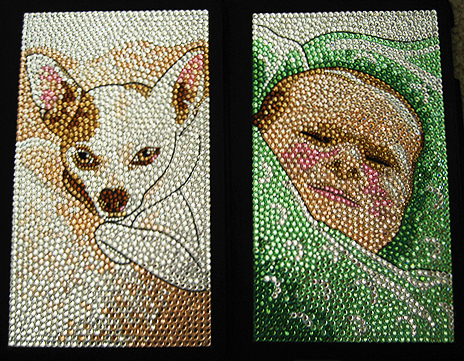 See the products below that You can use to create too:
Swarovski 2028 Rhinestones Flatback
Swarovski 2058 Rhinestones Flatback
Swarovski 2028 Rhinestones Hotfix
---
Other Recent Entries
Summer Holidays Earrings Corals » -
Summer Holidays Earrings Corals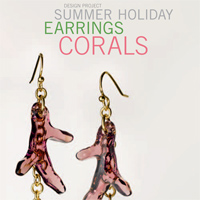 «CREATE YOUR STYLE with Swarovski Elements introduces its first ever app! -
Now you can experience CREATE YOUR STYLE with SWAROVSKI ELEMENTS wherever,
whenever!
---