Questions?
Se Habla Español
Contact Us
, , or call
866-TRIMS-4U
or 417-678-5748.
Free shipping for US orders over $75 and $1 shipping to U.S. and $2.75 to Canada for orders under $75.
For information on US, Canada, and special international rates, click here:



PROMOTIONS: 1
Promotion
-
More »
Michelle Wu- iPhone 4 case, inspired by Tiffany & Co.
From Michelle:
"This is an iPhone 4 case I made, Tiffany & Co. inspired! All the rhinestones were purchased from Dreamtimecreations. I used a variety of colors: Crystal, Crystal AB, Pacific Opal, Aquamarine, Aquamarine AB, and sizes ranging from SS5-SS12."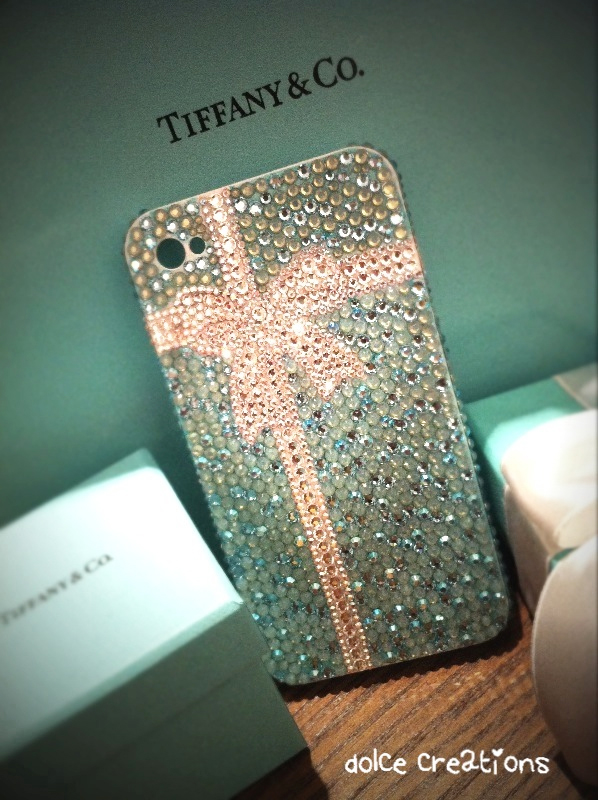 See the products below that You can use to create too:
Swarovski 2028 Rhinestones Flatback
Swarovski 2058 Rhinestones Flatback
Swarovski 2028 Rhinestones Hotfix
---
Other Recent Entries
Summer Holidays Earrings Corals » -
Summer Holidays Earrings Corals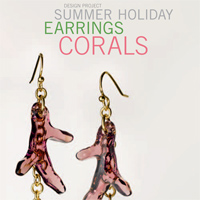 «CREATE YOUR STYLE with Swarovski Elements introduces its first ever app! -
Now you can experience CREATE YOUR STYLE with SWAROVSKI ELEMENTS wherever,
whenever!
---