Questions?
Se Habla Español
Contact Us
, , or call
866-TRIMS-4U
or 417-678-5748.
Take advantage of our Free Shipping for USPS Priority Mail (USA) for orders over $75.00 (details) (applies to orders not using coupons). Don't forget to check out our Facebook and Twitter for special promotions. We also have a monthly newsletter with special deals.
PROMOTIONS: 1
Promotion
-
More »
Spyder Contest - Guess the number of Swarovski Rhinestones
The winner will receive a $250.00 gift certificate!
That's right! If you're the closest then you win a $250.00 gift certificate, if more than one guesses correctly then we will draw from those to determine the winner.
The car belongs to the owner of Dreamtime Creations, Cindy Wilson. It is a Mitsubishi 3000 GT Spyder Hard Top Convertible.
This contest is open to everyone except employees and their families, so tell a friend on facebook and twitter!
(Click any small image below for the full size photo)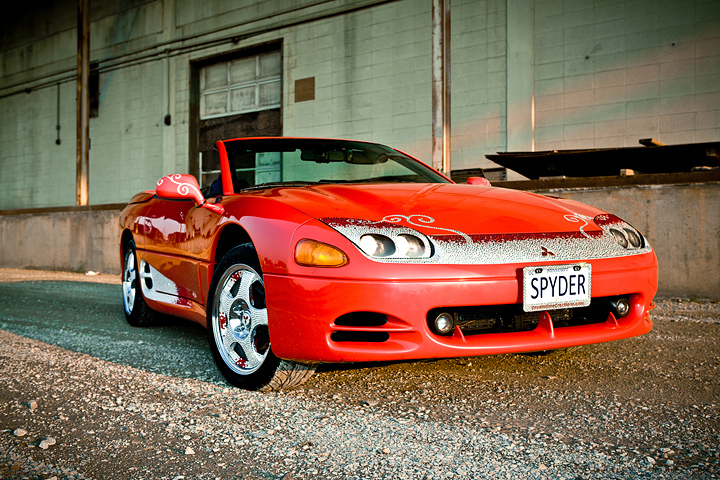 Contest is over, thanks for playing!
---
Other Recent Entries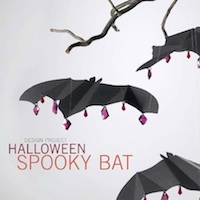 We posted new Halloween Fresh ideas for you, so get creative this halloween!
«Weekly Contest Winners - Submit Your Creation! -
This is just a friendly reminder to all of the creative blingers out there about our weekly contest!
---