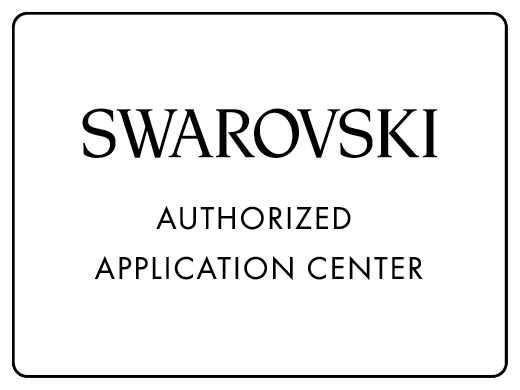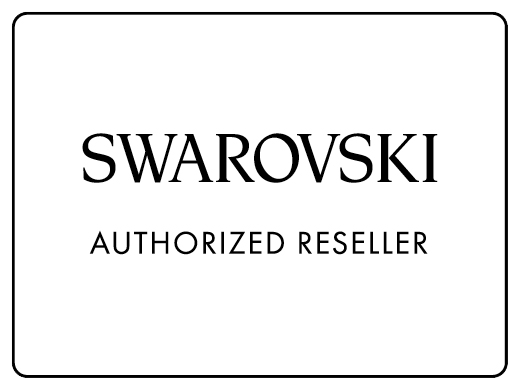 Swarovski 4745 Rivoli Star Fancy Stone
With its geometric Rivoli cut, popular star shape, pointed top, and rounded edges, the Rivoli Star Fancy Stone features a minimalist, modern brilliance. It comes in various sizes to fit myriad designs and looks. Add a touch of nighttime romance or mystical appeal with its universal shape, which is equally suitable for feminine and masculine pieces alike.
Shop our line of Swarovski 4745 Rhinestone Stars knowing that we have a huge selection in stock and ready to ship, and we will match or beat any competitor's price. You can request a price match if you find a lower price, for more information please read our Price Match Guarantee.
Select a color range below to view all Swarovski 4745 Rivoli Star Fancy Stone in that shade.
Select Product Color
You are viewing all Swarovski 4745 Rivoli Star Fancy Stone in the color base . Select a different color range above to view other colors.
Select Products
More Filtering Options
If you need more filtering options, click here!.