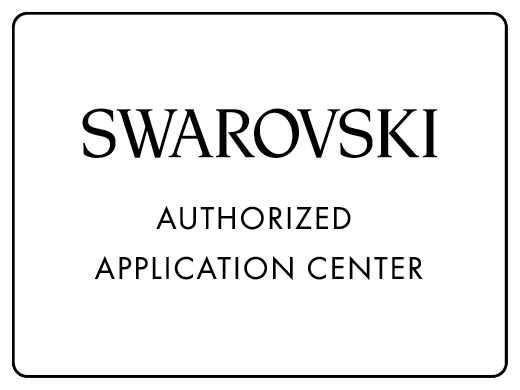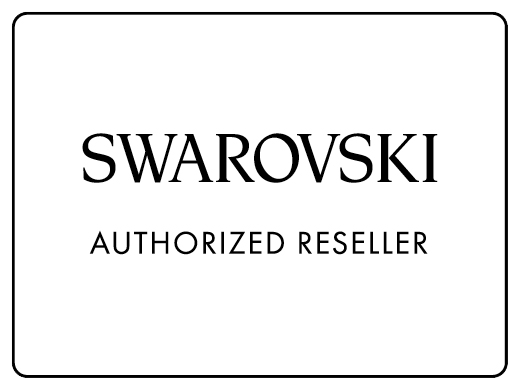 Interchangeables
All products are distinctive, versatile and unusual. Cool interchangeables are a good example of the above qualities. They fill an important void in the beading community with a line of Sterling Silver Interchangeable components/bails/findings that work with Swarovski Crystals, gemstones, lampwork beads, drilled glass, polymer clay beads and much, much more. You simply change the crystal to change your look, never has looking good so many ways been so easy! Have a different look every day without spending a fortune on new jewelry!
Select a color range below to view all Interchangeables in that shade.
Select Product Color
You are viewing all Interchangeables in the color base . Select a different color range above to view other colors.