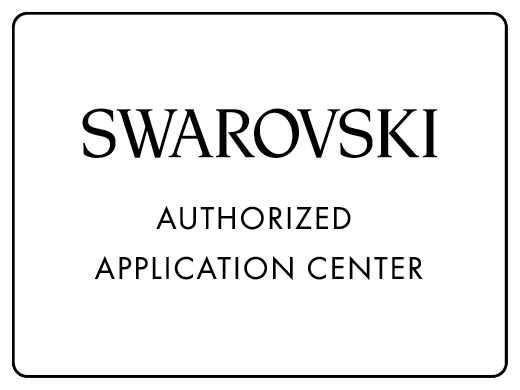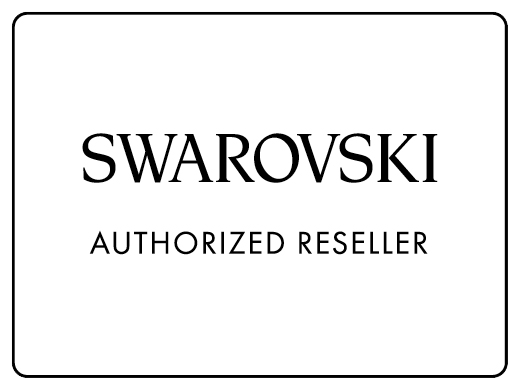 Swarovski-1088 Xirius Pointed Back Crystals
2012 marks 150 years since the birth of Daniel Swarovski, the man who had the vision to create a "diamond" for every woman. Appropriately, it also represents a milestone: Meet XIRIUS 1088, the most brilliant crystal element.

Named after Sirius, the brightest star in the galaxy, XIRIUS 1088's intricate gemstone-like cut, rich color, and enhanced foiling have combined to produce an exceptionally durable new generation of crystal, taking it one step closer to the diamond.

XIRIUS 1088 is made according to the ADVANCED CRYSTAL standard, the new DNA of crystal. Its new lead-free and superior formula doesn't only exceed today's most demanding industry requirements, it also anticipates those of tomorrow.