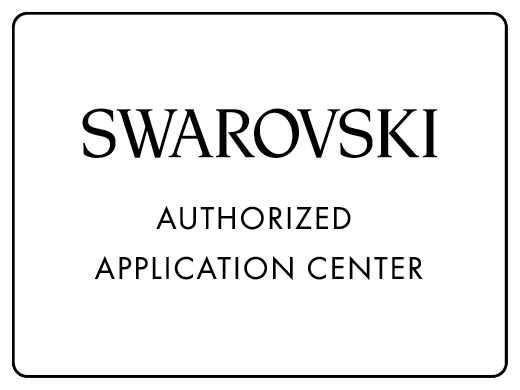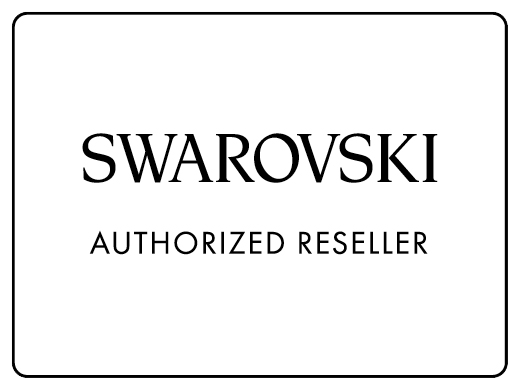 Swarovski Crystalpixie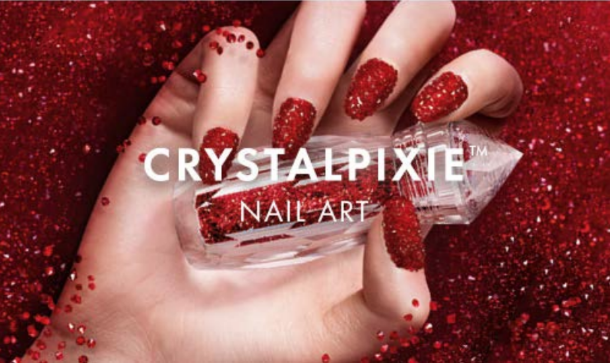 Swarovski Crystalpixie and Crystalpixie Edge are available in different bottle sizes. The 5 gram versions come in decorative bottles and include small funnels for refilling as well as an instruction leaflet. Try out multiple colors for a dazzling effect! Learn more about the full Crystalpixie line by clicking here.
Select a color range below to view all Swarovski Crystalpixie in that shade.
Select Product Color
You are viewing all Swarovski Crystalpixie in the color base . Select a different color range above to view other colors.
Sorry, no product colors were found with the base color in
Swarovski Crystalpixie
.
Please try another base color or our
advanced filtering options.