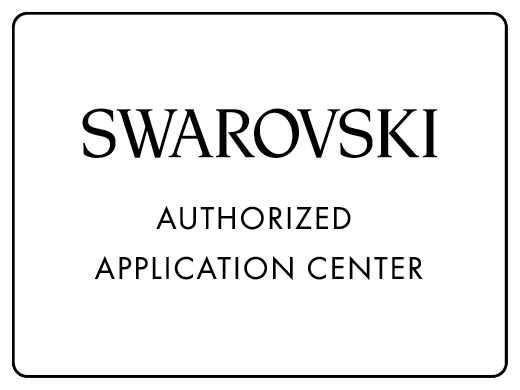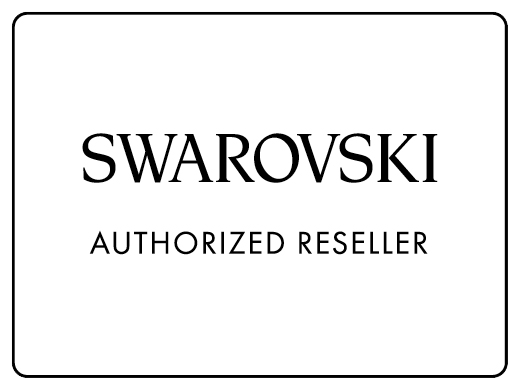 Swarovski Fall/Winter 2018/19 Innovations

Swarovski introduces more of its popular shimmer effect with the addition of a new shimmer color and an expansion of the items that shimmer is applied to.  Two new pendants by Iris van Herpen, inspired by natural formation of crystals, are this season's designer editions.  A beautiful new scarlet red has been added across the crystal line and a luxurious velvet brown pearl color has been added to the pearl selection.  Swarovski has also expanded the Jewel Cut series of flat backs, taking cues from the facets of classic gemstones, as well as as the rimmed hotfix line, adding new shapes to this innovative product.  New fancy stones, a flat back style and sew-on round out the assortment.
Select a color range below to view all Swarovski Fall/Winter 2018/19 Innovations in that shade.
Select Product Color
You are viewing all Swarovski Fall/Winter 2018/19 Innovations in the color base . Select a different color range above to view other colors.
Select Products
More Filtering Options
If you need more filtering options, click here!.