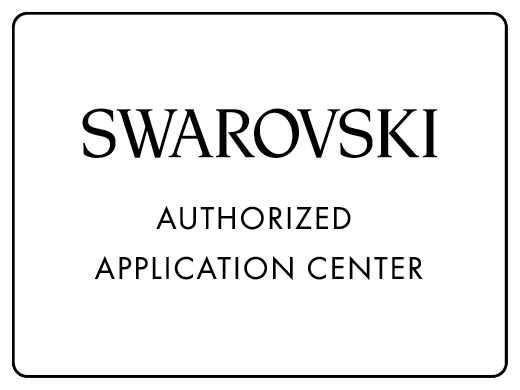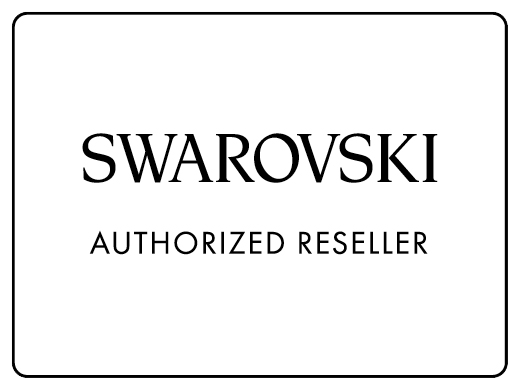 Swarovski Spring/Summer 2020 Innovations
The Power of Emotions:
Enter a world of sparkling crystal innovation and inspiration. A world where stories are created and captured in pure radiance, where every brilliant piece sends its own crystal-clear message. It is time to enter a world of emotion: to reconnect, to celebrate, to retreat, to create, to dress up by dressing down. Let your emotions shine in the cuts, colors and inspirational magic of our new crystal collection.
The Serenity of Being, The Joy of Expression, The Surprise of the Unexpected, The Excitement of Creativity