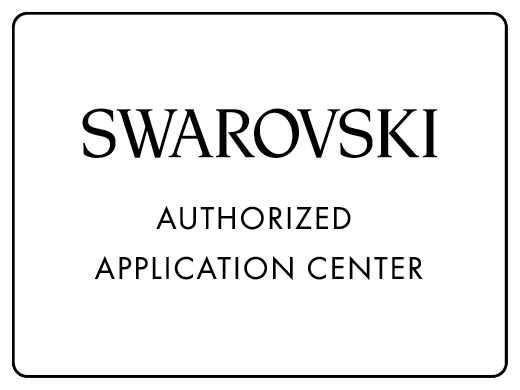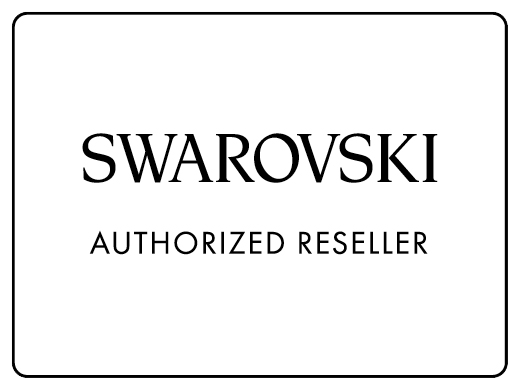 Swarovski 2088 Flat Back Rhinestones - Electric Lacquer PRO DeLite
Swarovski 2088 Electric DeLite family is here! These sparkling new colors are primed to steal the spotlight!
These stones are breathtaking and are the perfect combination of two hero products. Just like the Electric LacquerPro's, these also glow under blacklight!