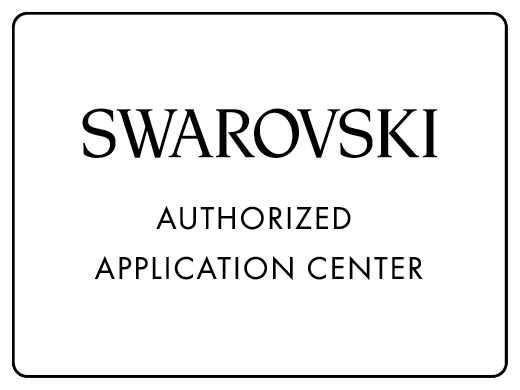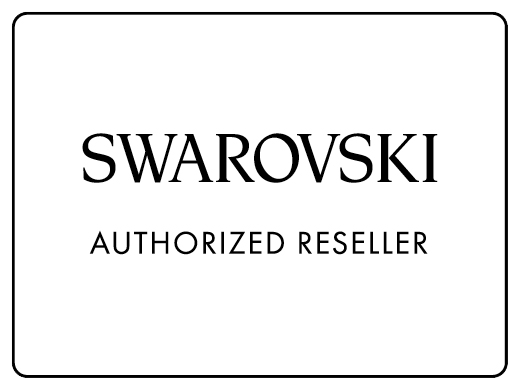 Sorority Decals
These eye-catching, innovative Self-Adhesive elements come ready to apply with a glue-covered reverse side. Swarovski Coldfix makes it easy to create fantastic designs. They allow for quick, easy application—just like a sticker.
Select a color range below to view all Sorority Decals in that shade.
Select Product Color
You are viewing all Sorority Decals in the color base . Select a different color range above to view other colors.