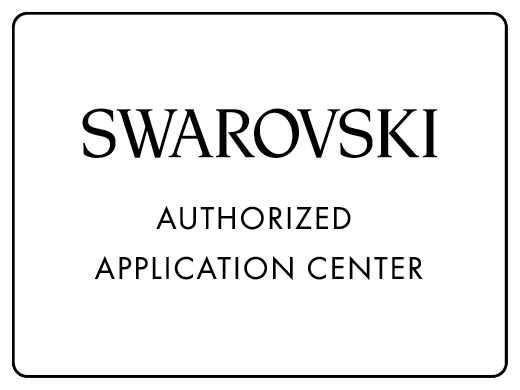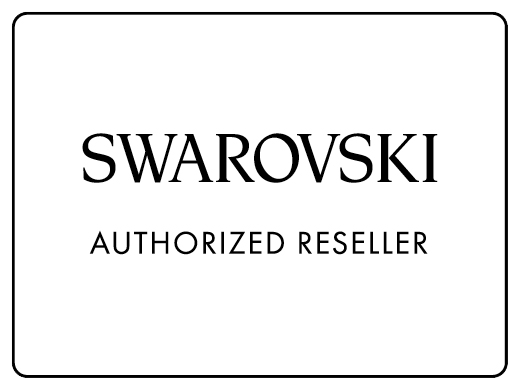 Swarovski Sale - The Biggest Sale Ever
We're excited to give you the deepest discounts we've ever given on Swarovski products. For anything from Swarovski in this list you can get up to 50% off depending on the quantity of your pack.
Here are the options:
50% - Individual Amounts (pieces, dozens, etc)
25% - All Bulk Packs
Hurry! All items are limited quantity, so first come first served!