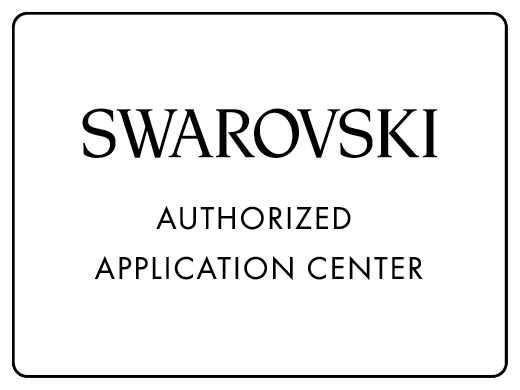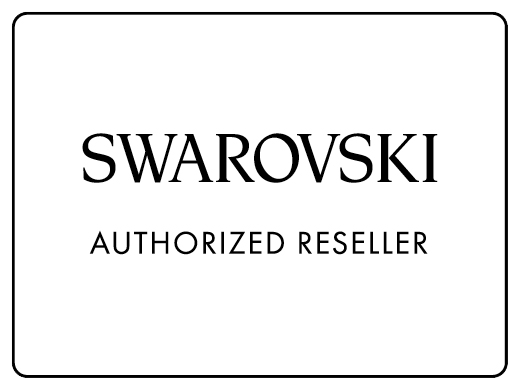 Swarovski 5750 Skull Beads
The latest precision cutting technology has now made it possible to create the Skull Bead, a unique masterpiece in crystal design. The highly sophisticated multi-layer cut offers exceptional subtlety and delicacy in its profiling of the skull. It is available as a 13 mm or 19 mm bead, in blue and black tones, gleaming metallics, or eye-catching effects such as Astral Pink and Aurora Borealis.
Select a color range below to view all Swarovski 5750 Skull Beads in that shade.
Select Product Color
You are viewing all Swarovski 5750 Skull Beads in the color base . Select a different color range above to view other colors.