Wholesale Swarovski Crystals, Rhinestones, and Dance Costume Supplies
Dreamtime Creations is a worldwide supplier for wholesale Swarovski Crystals, rhinestones, hot fix rhinestones, flat back crystals, crystals for dance, and jewelry making supplies. We stock over 30,000 Swarovski, Preciosa and Alora products so that we can offer same-day shipping and wholesale discounts to you.
THE SWAROVSKI ADVANTAGE
Scientifically proven to be the best crystal in the world, Swarovski is the pinnacle of inspiration for dance costume design, jewelry making, and blinging of any kind.
Dreamtime Creations is a worldwide leader for Swarovski Crystal supplies and application, and we keep an enormous selection in stock to ship to you same day.
SHOP ALL SWAROVSKI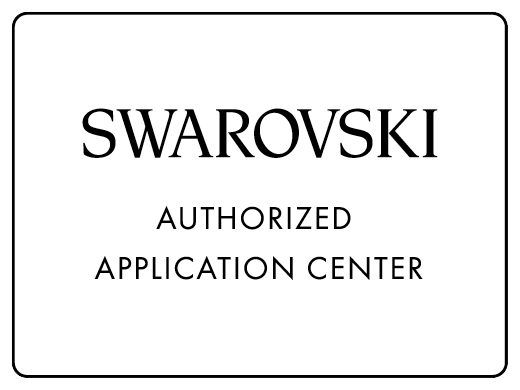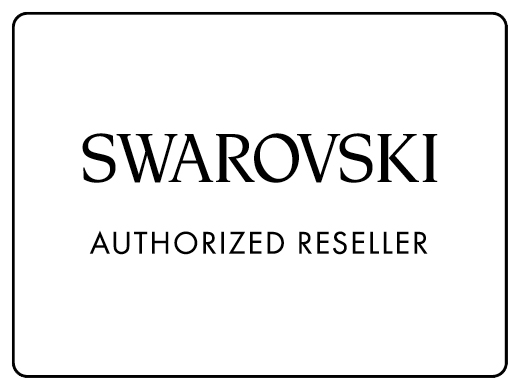 ---
About Dreamtime Creations
Dreamtime Creations was founded in 1989 by Cindy Wilson, a pageant mom with a passion for blinging her daughter's costumes with Swarovski Rhinestones.
Since then, we have made friends all over the world supplying performers, jewelry artists, and even pop music stars with the best prices, and fastest shipping on over 30,000 crystals, tools, beads, trims, and adhesives.