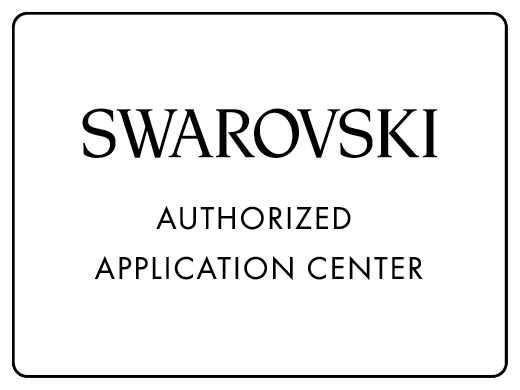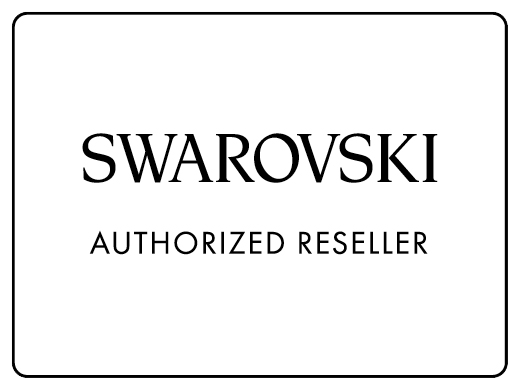 Swarovski 2019 Round Spike Flat Backs
Check out the bold and rebellious Swarovski 2019 Round Spike Flat Back. These articles do not feature the Hot Fix backing but can be easily applied by using adhesives also available at Dreamtime Creations. Swarovski 2019s are great for creating cool, edgy looks and fantastic designs. It's the most sparkling Spike Flat Back on the market, and its angular silhouette makes it easy to mix and match with other components. Cut and faceted to produce the highest brilliance, this remarkable, unconventional stone can be added to shoes and accessories to create striking, textured designs with an "anything goes" attitude.
Shop our line of Swarovski 2019 Round Flat Backs knowing that we have a huge selection in stock and ready to ship, and we will match or beat any competitor's price. You can request a price match if you find a lower price, for more information please read our Price Match Guarantee.