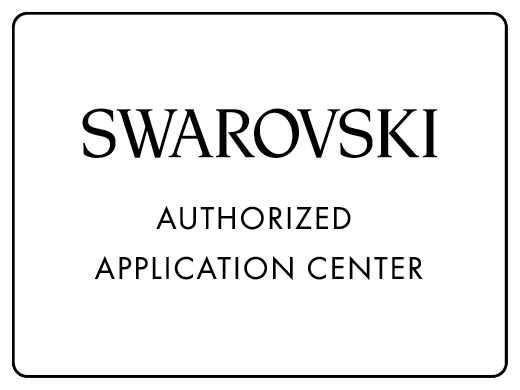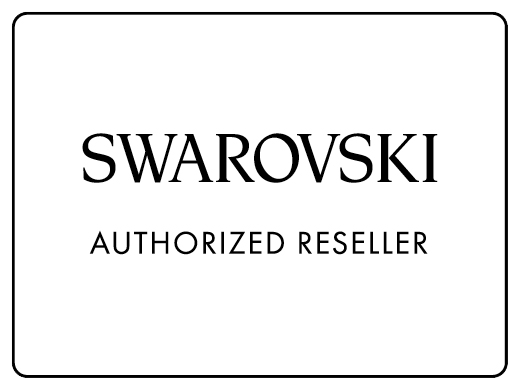 Swarovski 4483 Fantasy Cushion Fancy Stone
The pure brilliance of the Fantasy Fancy Stone Family is nothing short of perfection. Conveying a sense of sophistication and classic elegance, these crystals are assured of a place in every contemporary design.
Use these stones in settings, gluing and with Ceralun. You can get more instructions from our online Application Manual for soldering them, gluing them and for using them in Ceralun. The Swarovski 4483 Fantasy Cushion Fancy Stone has the same cut on the front and on the back and features a spectacular 116 facets.
For you DIY'ers this offers you a premium classic look that's easy to apply thanks to the new Glue-in Settings, which come in two versions (ring on top and rings on both sides) allowing multiple application options.
The 4483 Fantasy Cushion Fancy Stone comes in 4 sizes, 8mm, 10mm, 12mm and 14mm; 3 effects and 11 colors.