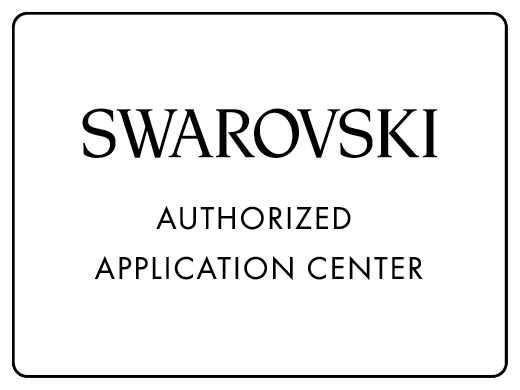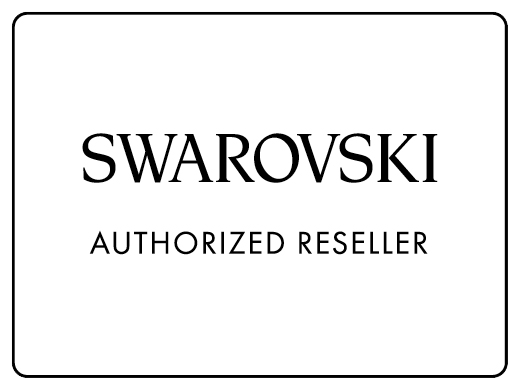 Swarovski 2078 XIRIUS Hotfix Rhinestones
The XIRIUS collection takes crystal one step closer to the diamond. Experience a new level of brilliance, scientifically proven. The exceptional sparkle and light refraction of the XIRIUS Rose cut can be demonstrated scientifically, but is also evident to the naked eye.
The Swarovski 2078 Hotfix Flatback Rhinestone is the enhanced cut XIRIUS Rose, improving on the already amazing Swarovski 2038 XILION Rose Hotfix Flat Back Rhinestone.
This revolutionary crystal is named after Sirius, the brightest star in the galaxy.
Like all modern Swarovski crystals, the 2078 Xirius hotfix flat back crystals have a flat reverse side that has been pre-coated with a heat-sensitive glue. It is made with the lead-free, superior Advanced Crystal formula, and is manufactured according to the company's strict socially and environmentally responsible standards.
The 2078 Hotfix Flatback Rhinestones are usually used on fabric, such as dance costumes, bridal wear, western wear, and other fashion apparel. Application for these stones can most easily be done using a hotfix applicator and many other Hotfix Tools available here at Dreamtime Creations.
Select a color range below to view all Swarovski 2078 XIRIUS Hotfix Rhinestones in that shade.
Select Product Color
You are viewing all Swarovski 2078 XIRIUS Hotfix Rhinestones in the color base . Select a different color range above to view other colors.