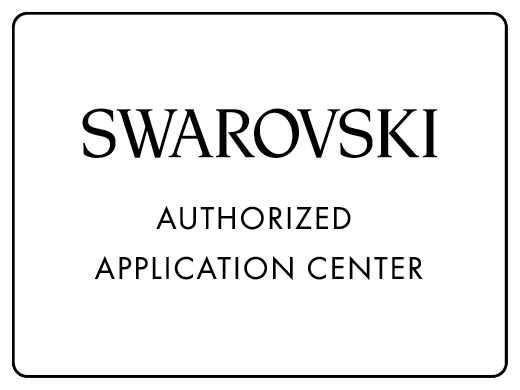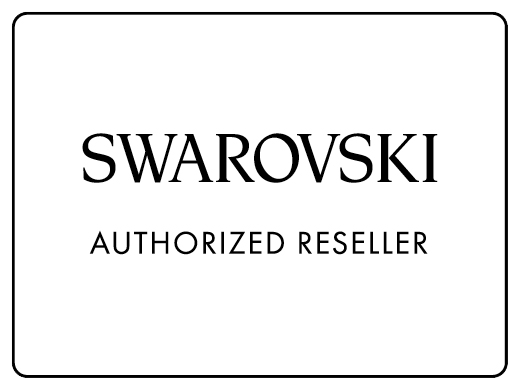 Swarovski 4827 Heart Rhinestones
The Round Heart Fancy Stone is inspired by the famous "Heart of the Ocean" necklace from the movie, Titanic. In the film, it was a large blue version of the Round Heart Fancy Stone by Swarovski that caught the attention of the treasure hunters who dived down to the shipwreck. Thanks to a total of 33 facets, this classic shape is an eye-catching addition to romantic and playful designs. The multilayered cut further enhances the brilliance of this timeless component.
Select a color range below to view all Swarovski 4827 Heart Rhinestones in that shade.
Select Product Color
You are viewing all Swarovski 4827 Heart Rhinestones in the color base . Select a different color range above to view other colors.