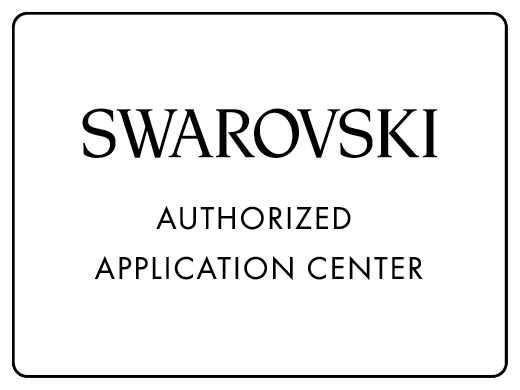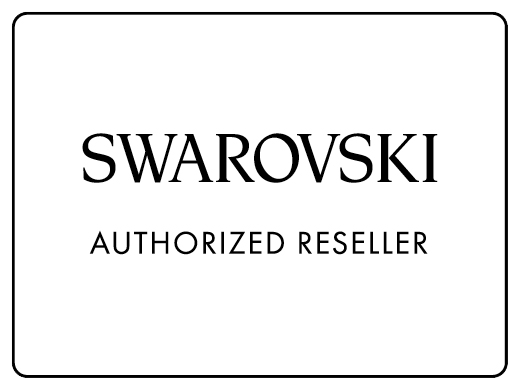 Swarovski 2078, 2038 & 2000 Hotfix Rhinestones
The 2078 XIRIUS collection, for sizes SS12 and larger, takes crystal one step closer to the diamond. Experience a new level of brilliance, scientifically proven. The exceptional sparkle and light refraction of the XIRIUS Rose cut can be demonstrated scientifically, but is also evident to the naked eye. For sizes between SS5 than SS12, experience the 2038 Xilion cut, with exceptional sparkle from tiny crystals. For SS3, choose article 2000. All can and are usually used on fabric, such as dance costumes, bridal wear, western wear, and other fashion apparel.
The Swarovski 2078 Hotfix Flatback Rhinestone is the enhanced cut XIRIUS Rose, improving on the already amazing Swarovski 2038 XILION Rose Hotfix Flat Back Rhinestone. This revolutionary crystal is named after Sirius, the brightest star in the galaxy. Like all modern Swarovski crystals, the 2078 Xirius hotfix flat back crystals have a flat reverse side that has been pre-coated with a heat-sensitive glue. It is made with the lead-free, superior Advanced Crystal formula, and is manufactured according to the company's strict socially and environmentally responsible standards.
As for the 2038, Swarovski recently introduced an update to art. 2028 XILION Flat Back Hotfix. The existing article 2028 Hotfix will be completely replaced by the new article 2038 XILION Rose Flat Back Hotfix.

The new silver mirror is unique in the Hotfix market and creates a warmer and brighter look with intensified and livelier colors (diamond like).

Due to its improved table size, the XILION Rose Hotfix is even more brilliant than art. 2028, but will still work with your existing hotfix tools.

Lastly get your Swarovski 2000 Hotfix Rhinestones while you can. Swarovski 2000's are vintage 8 faceted stones, once gone they are gone. These can be found here at Dreamtime Creations for really great deals if you don't mind the older style! Swarovski had made beautiful stones for years. These are actually hard to find now and lots of people prefer them as the larger facets (8 INSTEAD of the current 14 on the 2028/2058) make the sparkle travel further.
Application for these stones can most easily be done using a hotfix applicator and many other Hotfix Tools or can be used to make your own iron on transfers with mylar sheets.
Shop our line of Swarovski 2078, 2038, and 2000s Hotfix Rhinestones knowing that we have a huge selection in stock ready to ship, and we will match or beat any competitor's price. You can request a price match if you find a lower price, for more information please read our Price Match Guarantee.