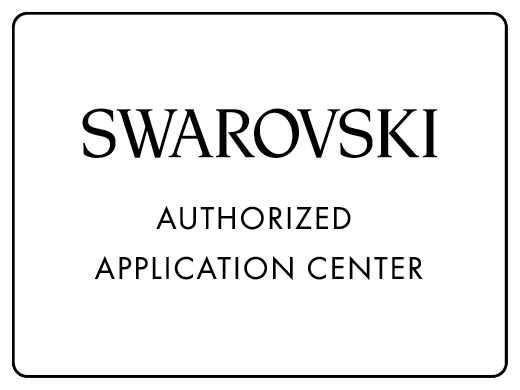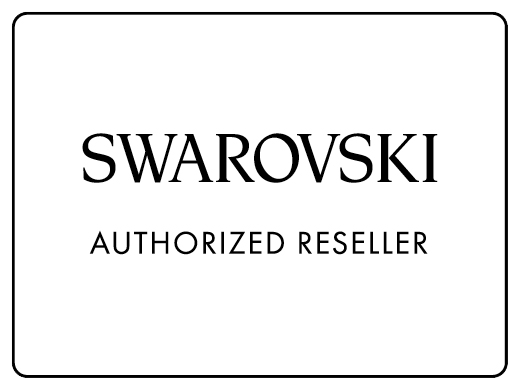 Swarovski Crystal Beads
Swarovski Beads offer the very best in quality because they are cut with faceting that allows them to shimmer and glow better than the rest.! Our Swarovski crystal beads come in a variety of shapes, sizes and colors. We have Swarovski crystal beads 5328, 5000, 5601, 5040, 5515 and many more. Swarovski 5328 beads are a more typical form of a bicone bead. A Swarovski 5000 bead is a round bead with faceting. The Swarovski 5601 is a crystal cube bead. When you need a crystal spacer bead, choose the Swarovski 5040. Swarovski 5515 beads are a typical emerald cut bead with faceting throughout to give it more of a crystaline effect.
Some are bicone beads and round beads, and some beads are elongated and polygon shaped. Check out the emerald cut beads! Dreamtime Creations carries a full supply of Swarovski beads, making us your one stop shop!
Wire is the backbone of beading. For any wire needs, visit the Wire page.