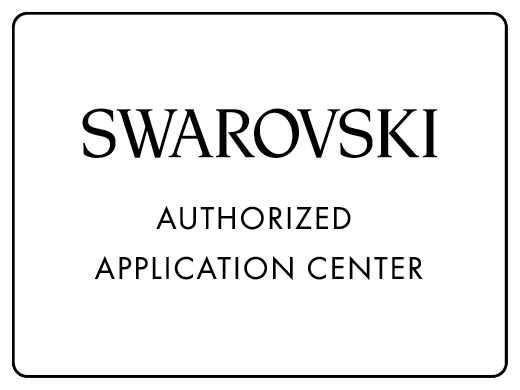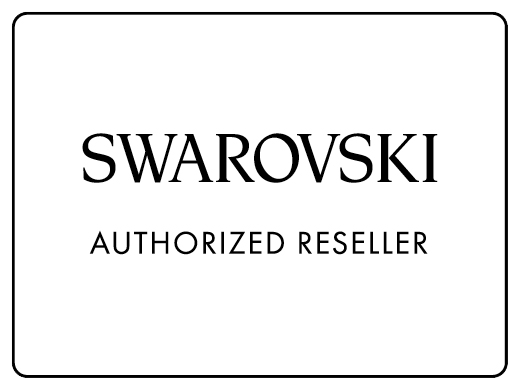 Swarovski Fall/Winter 2017/2018 Innovations

Dedicating the launch seasons of Spring/Summer 2017 and Fall/Winter 2017/18 to the pivotal topic of sustainability, Swarovski pays tribute to a value shift among consumers in favor of greater social inclusion, ethical consumption, and sustainable behavior. The current Fall/Winter 2017/18 Inspirations – "The Nature of Us" – focuses on the influence of sustainability and ethical behaviours on the crucial identity-defining activities of eating, working, and traveling.
Introducing more new styles from designer Celine Cousteau, a new dynamic effect called Rainbow Dark, a series of six new Shiny Lacquer effects, red iridescent pearl which joins the existing iridescent pearls, new families of flat backs, pendants and fancy stones all round out an exciting new Innovations launch from Swarovski.