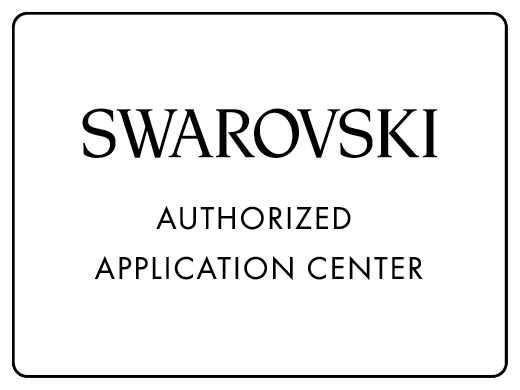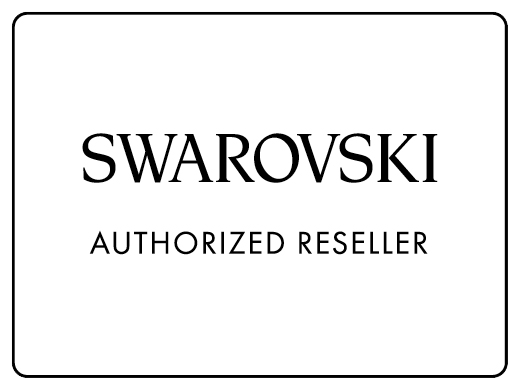 1122 Rivoli, Swarovski Vintage
There's something glamorous about Swarovski that no other crystal can claim. Maybe it's the 125 years that they've been in business or the countless designers and artists that adorn themselves in their crystals that make it so, but there's nothing quite like Swarovski. These vintage rivoli crystals (article 1122) are sure to add a touch of glamour to your creations with their cuts and colors that may no longer be available. Order yours today while we still have them because once these are gone, many of them cannot be reordered.
THESE ARE VINTAGE AND IN SOME CASES THE FOIL IS NOT LIKE IT WAS WHEN IT WAS NEW, MOST ARE GOLD FOILED. KEEP THIS IN MIND, BUT THESE ARE A GREAT PRICE!!
NO RETURNS