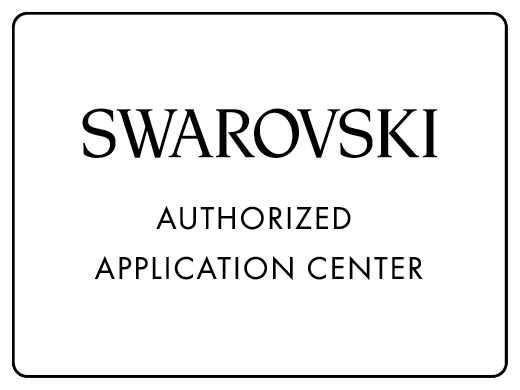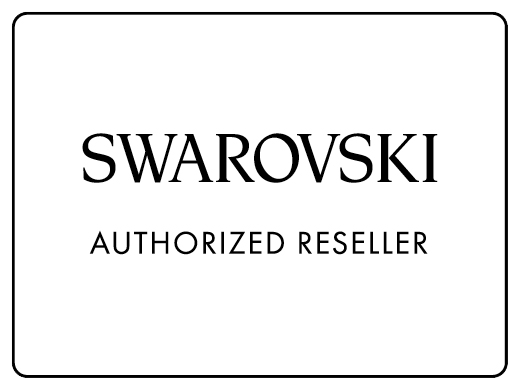 Swarovski 86601 Cabochon Pavé
Our beautiful Becharmed Cabochon Pavé products highlight a modern material direction, perfectly in tune with the ever-present tactility trend. The contrast between the perfection of pearls and the haptic sensation of pavé offers a delightful twist to contemporary design formats, highlighting our desire to dance to an untamed melody.
This product is a half-pavé ball made of Ceralun and crystals. It is easy to glue, we recommend CG500 and you can get more information from our application manual. This is a very lightweight piece so could be very interesting in dancesport. Use this as a beautiful centerpiece in jewelry, as well as for buttons, eyewear, accessories, and nails. For nail application, we would recommend either SuperFlex or SuperGrip and a Crystal Katana.
This item is suitable only for handwashing, not by machine.
Shop with confidence at Dreamtime Creations where we pride ourselves on having the largest variety on hand ready to ship at a great price. You can check out our price match guarantee for details as we will meet or beat any competitors price for in-stock items.
We can special order this item in for you in a variety of colors and sizes, just ask and we'll be happy to help! The articles shown here are kept in stock.