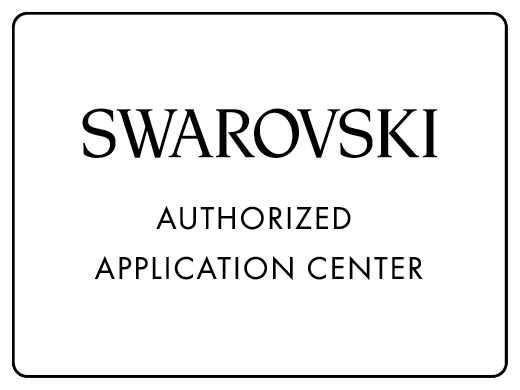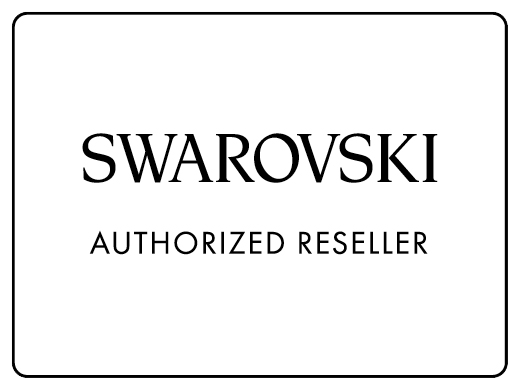 Swarovski Pearl Colors Dreamy Rose & Dreamy Blue
Rose – Edgy Illumination Storytelling has become ever more integral to our lives as we continue to create new realities. The wonderful symbolism behind the beautiful Dreamy Rose Pearl – a symbol of love, connection and understanding – answers the continuing call to blend story and design in an era of global culture. The ongoing emergence of the virtual world sees old ideas and new classics reimagined to create modern formats. The combining of Dreamy Rose Pearl's soft sheen with digital brights underpins this new era.
Blue – Sleek Shimmer The art of reducing and simplifying, recycling and upcycling with deeper feeling and commitment has become standard for many collections. The appeal of paring down is central to our push toward decluttering our lives and freeing our minds in the quest for wellness and less stress. With its pared-back approach and soft illumination, the shimmering hue of the Dreamy Blue Pearl answers the call for a sense of stillness in modern designs.