Questions?
Se Habla Español
Contact Us
, , or call
866-TRIMS-4U
or 417-678-5748.
Swarovski 2028 Rhinestones Flatback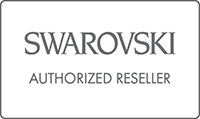 SWAROVSKI ELEMENTS 2028 Rhinestones Flat Back
Swarovski Elements 2028 flat back rhinestones are available at Dreamtime Creations! We have the largest selection of Swarovski 2028 flat back rhinestones. Swarovski 2028 rhinestones come in many colors. Swarovski 2028 rhinestones will soon be replaced by Swarovski 2058 rhinestones, but we will carry both as long they are available.
Select Color Range To View All Colors
Select a color range below to view all Swarovski 2028 Rhinestones Flatback in that shade.
Select Product Color
You are viewing all Swarovski 2028 Rhinestones Flatback colors. Select a color range above to view specific colors.
View Colors Without Thumbnails
Air Blue Opal

Air Blue Opal AB

Amethyst
Amethyst AB
Amethyst Satin

Aqua AB Matte

Aquamarine
Aquamarine Satin

As Shown

Assorted

Bermuda Blue
Black Diamond

Black Diamond AB

Blue Zircon AB

Blue Zircon Satin
Bronze Shade

Burgundy

Burgundy Champagne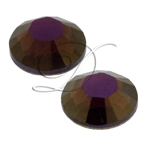 Capri Blue AB

Capri Blue Satin

Caribbean Blue Opal

Cathedral (Bottom Coated)

Cathedral (Top Coated)

Chalkwhite

Chrysolite

Chrysolite AB

Chrysolite Golden Shadow
Chrysolite Opal

Citrine

Citrine Glacier Blue

Citrine Satin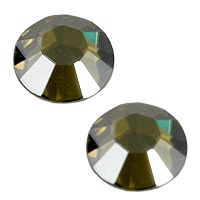 Cobalt Blue
Comet Argent Dark

Comet OR

Copper

Cosmo Jet

Crystal
Crystal AB Matte
Crystal AB Unfoiled

Crystal Champagne
Crystal Copper
Image
Not
Available
Crystal Ice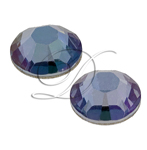 Crystal Metallic Blue

Crystal Satin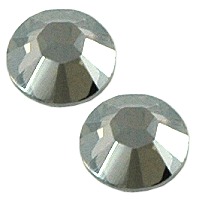 Crystal Titan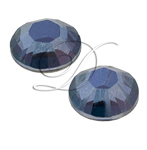 Crystal UNF.

Crystal Verde
Cyclamen Opal
Cyclamen Opal AB
Image
Not
Available
Dark Indigo
Dark Sapphire

Dark Siam

Emerald

Emerald AB

Emerald Satin

Erinite

Erinite AB

Erinite Champagne

Fern Green AB

Fern Green Glacier Blue
Fire Opal

Fire Opal Glacier Blue
Fuchsia AB

Fuchsia AB Matte

Fuchsia Satin
Golden Shadow
Green Turmaline

Greige

Helio (Bottom Coated)
Heliotrope
Hyacinth

Hyacinth AB
Hyacinth Glacier Blue

Hyacinth Satin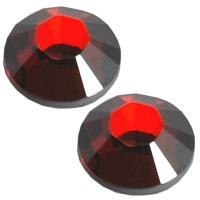 Indian Pink

Indian Sapphire
Indian Siam

Jet AB

Jet Champagne
Jet Hematite
Image
Not
Available
Jet Nut
Jonquil

Jonquil AB
Jonquil AB Matte

Jonquil Satin

Khaki
Khaki Champagne

Light Amethyst

Light Amethyst AB

Light Colorado Topaz

Light Colorado Topaz AB

Light Colorado Topaz Glacier Blue

Light Colorado Topaz Satin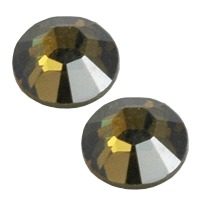 Light Grey Opal

Light Grey Opal Champagne

Light Peach

Light Peach AB

Light Peach Champagne

Light Peach Golden Shadow
Image
Not
Available
Light Rose