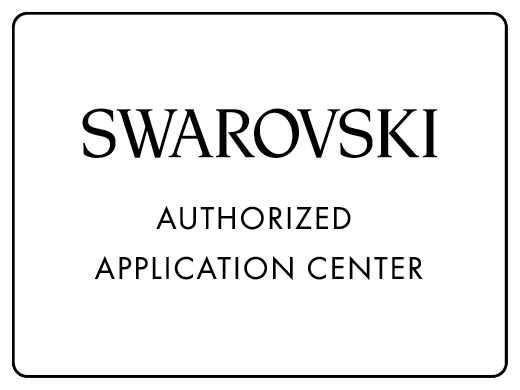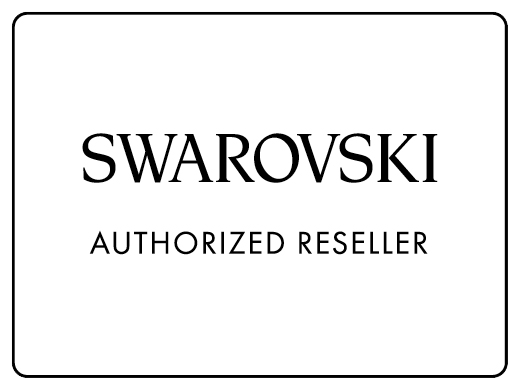 Swarovski 5000 Round Beads
Swarovski 5000 Beads are here at Dreamtime Creations! These beautiful Swarovski 5000 crystal beads are round with multiple facets and a hole drilled through the center. Crystal Beads 5000 are perfect for embellishing costumes and making jewlery! We have over 50 colors and many sizes in this popular bead.
For beading wire wire, be sure to vist our wire page. All other beading tools and supplies can be found here.
Select a color range below to view all Swarovski 5000 Round Beads in that shade.
Select Product Color
You are viewing all Swarovski 5000 Round Beads in the color base . Select a different color range above to view other colors.