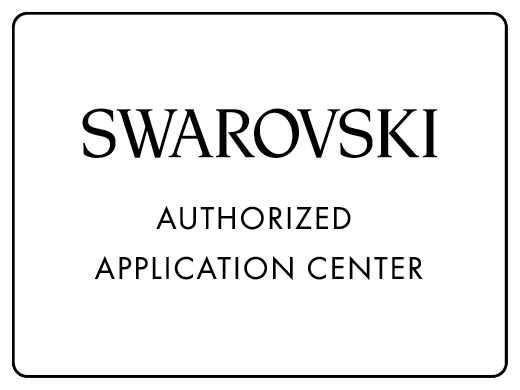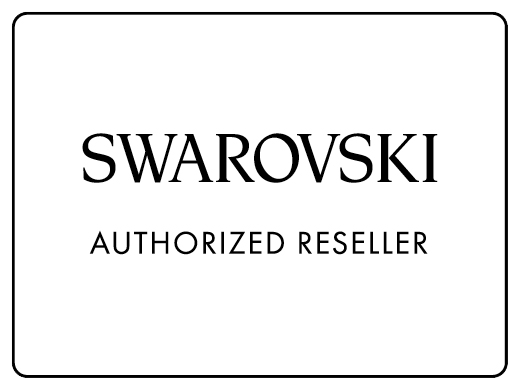 Swarovski Beads 5650 Cubist
This work of art is reported to have been inspired by the Cubist Art Movement in France from approximately 1907 to 1911. This brought us such abstract artists as Cezanne & Picasso whose world-renowned works were based on geometric design, hence the name cubist bead.
Shop our line of Swarovski 5650 Cubist Beads knowing that there are several to choose from, all in stock and ready to ship, and we will match or beat any competitor's price. You can request a price match if you find a lower price, for more information please read our Price Match Guarantee.