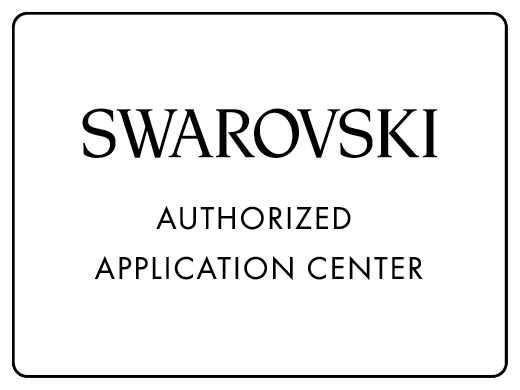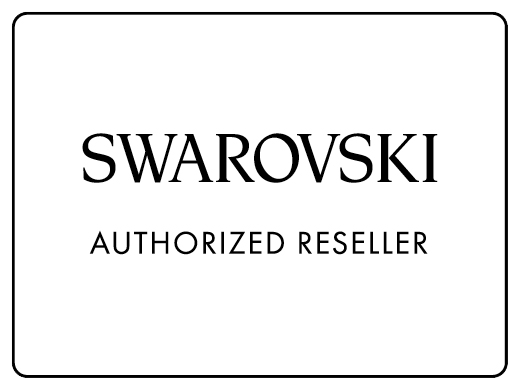 Swarovski 4883 Mini Heart Fancy Stones
Add a sweet touch to your designs with Swarovski Crystal 4883 Mini Heart Fancy Stones from DreamtimeCreations.com! These adorable stones have a pointed back with foiling to enhance their reflective nature. They can be set into Swarovski Ceralun to create brilliant, sparkling pavé designs. You can get tips on using ceralun from our online Application Manual.
Shop our line of Swarovski 4883 Mini Hearts knowing that we have a huge selection in stock and ready to ship, and we will match or beat any competitor's price for their in-stock products. You can request a price match if you find a lower price, for more information please read our Price Match Guarantee.
These fancy stones would also be very cute on nail art, which you can set using Gummy jelly or the wonderful ninja glues either SuperFlex or SuperGrip and a Crystal Katana.