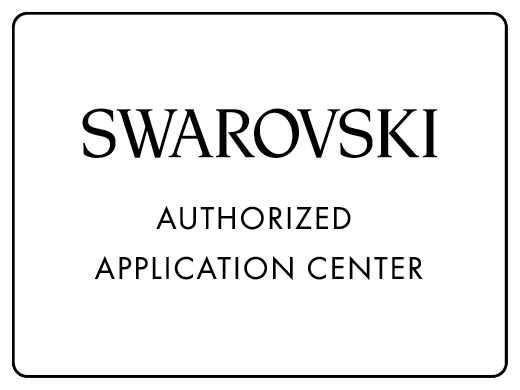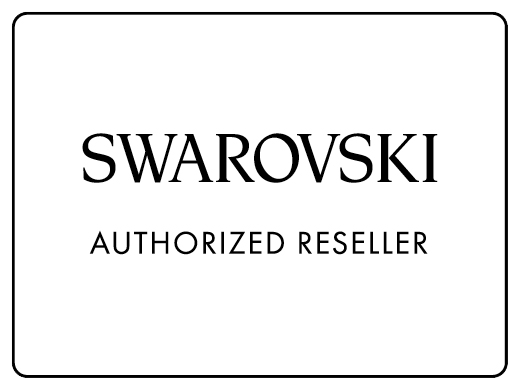 Swarovski 1188 Pointed Chatons
Like cotton-candied pebbles of imagination, the brilliant facets of the XIRIUS Pointed Chaton twinkle with glimpses into undiscovered worlds. Just call 417-678-5748 or place your order online today!
Already totally distinctive in terms of brilliance, the XIRIUS 1188 cut now presents itself as a double-pointed chaton. The multilayer cut mirrors the unique XIRIUS facets, the color variants offer endless design possibilities, and the effect variants pick up the glam rock and spike themes.
The XIRIUS Pointed Chaton creates stunning 3D effects for nostalgic, modern, glamorously edgy creations and exquisite tactility in designs.
More than just on-trend, the XIRIUS 1188 Pointed Chaton is highly emotive. Its' exciting, tactile quality and sensational look create stunning effects and almost armor-like designs, reflecting our modern predilection for bold styling.