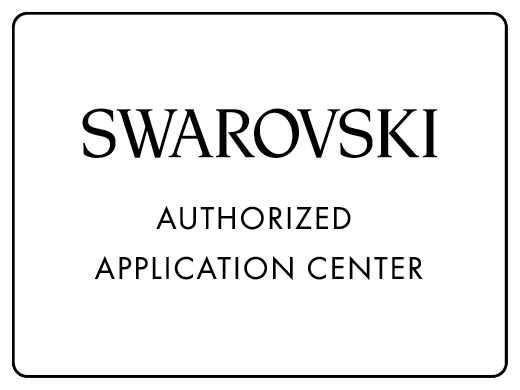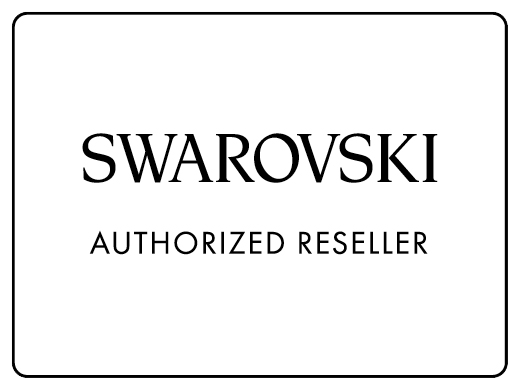 Swarovski 4889 Fancy Letters
The 4889 Vintage Letter Fancy Stone is the perfect stone for custom designs, awesome to put into CRYSTAL CLAY and create a one of kind fancy piece. This stone is cut into the alphabetical letters as shown and features the beautiful faceting that Swarovski is known for.

Take advantage of this extremely rare vintage item!