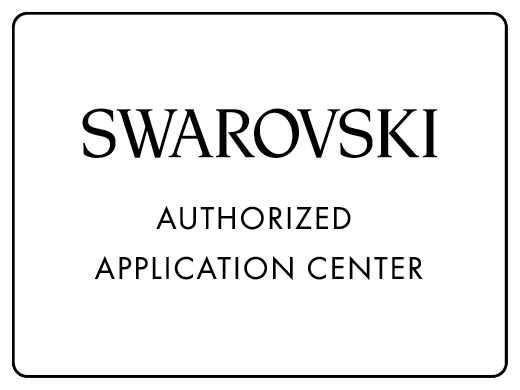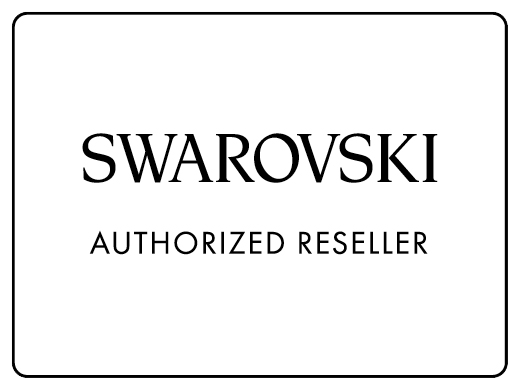 Swarovski 2088, 2058 and 2000 Round Flatbacks
See our full collection of Swarovski Round Flatbacks including articles 2088, 2058, and 2000.
Swarovski 2000 rhinestones feature the faceting now used exclusively for sizes ss3 and ss4. So tiny but still boasting a sparkling 8 facets, this is a great size for tiny detail work for things like pave and nails!
Swarovski 2058 Flatback rhinestones or the Enhanced Cut XILION Rose, sparkle like no other with it's 14 alternating facets. This facet is now featured for sizes ss5 up to ss10.
Bringing us to the all popular Swarovski 2088 Round Flatbacks. An improvement on the Swarovski 2058 and Swarovski 2028 crystals, Swarovski 2088 is made with the Advance Crystal lead-free formula. With this refined formula and the latest stone cutting technology, the Swarovski 2088 has been scientifically proven to sparkle brighter than any crystal in the world, bringing it one step close to the diamond and in fact, it is named after the brightest star, Xirius. This patented starburst shape featuring 16 facets is used for sizes ss12 up to ss48.
Swarovski rhinestones are designed with a flat surface on the back side, making it easy to glue your designs in many different surfaces, making them popular for dance, skating, bridal and wedding, western, nails and can be applied to everything from fabrics and metal to wood and plastic. They can also be set using our tiffany settings or rim settings.
Take your pick from the wide selection and many styles of the Swarovski 2000, 2058, and 2088s that Dreamtime Creations has to offer. Let us help you with any project from start to finish. We have many tools to assist as well. Check out this game-changer, the Crystal Katana Kit. Use our Swarovski crystals to make your dream project a reality!