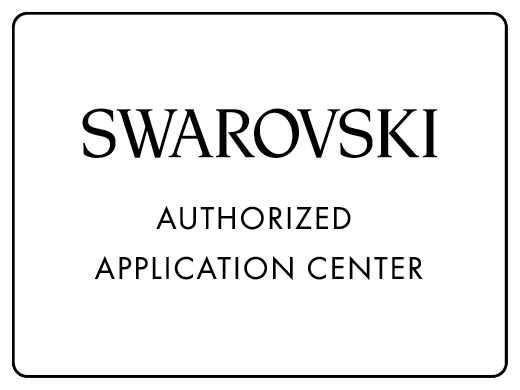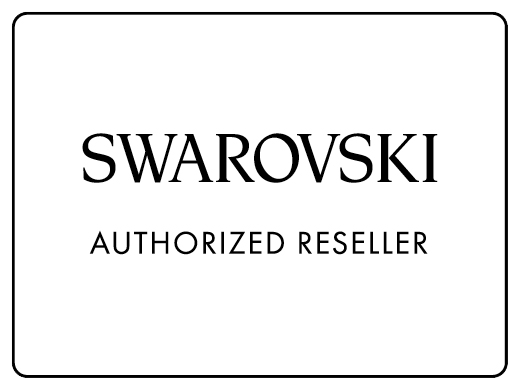 Swarovski 2585 Graphic Flatback
The Swarovski 2585 Graphic Flat Back plays with rough and smooth edges, creating a perfect union of two seemingly opposite characteristics. Having features that highlight basic shape while keeping a sophisticated cut, the Graphic Flat Back is the perfect match for casual, sporty looks, and suits being used in brilliant patterns with amazing 3D effects. The component can be easily applied to many surfaces, including fabrics, plastics, glass, and so much more. Use them in everyday wear or to make a statement when applied to dancewear.
Shop our line of Swarovski 2585 Graphic Flatbacks knowing that we have a huge selection in stock and ready to ship, and we will match or beat any competitor's price. You can request a price match if you find a lower price, for more information please read our Price Match Guarantee.