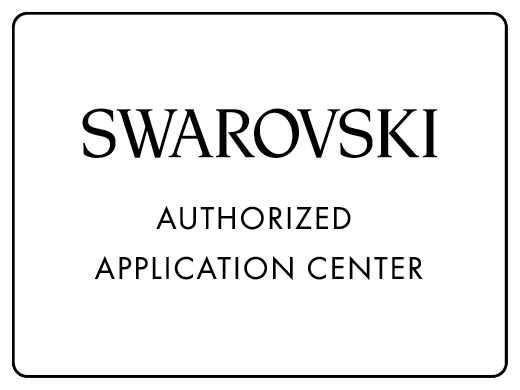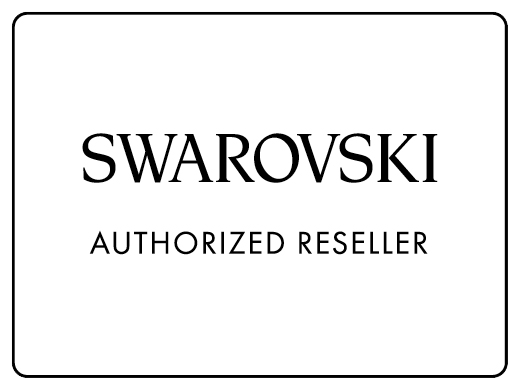 Swarovski 5824 Rice Pearls
The beautiful organic form of our Swarovski 5824 Rice Shape Pearl is perfectly on-trend as a poignant celebration of the truth and imperfection found in nature. This delicate beauty will enhance apparel, especially in the bridal industry, as well as jewelry and accessories. Some of the creative application techniques to be used with this pearl are sewing, knitting, crocheting, threading, weaving, knotting and wire working. You can learn more about these in our application manual. These pearls will tie in beautifully with our other Swarovski pearls to make elegant combinations.
Swarovski Crystal Pearls are made with a crystal core. The mother of pearl-like layers are then applied evenly to the core which ensures harmonious tones and color matching. The surface finish is consistent and gently reflects light to create an irresistible appeal. They are resistant to wear, the sun's rays, perspiration and perfume to retain their shimmer for a very long time. Their weight and reaction to natural pearls are very similar.
Shop with confidence at Dreamtime Creations knowing that we will meet or beat all competitor's prices on in-stock items. For more information, you can read our price match guarantee.