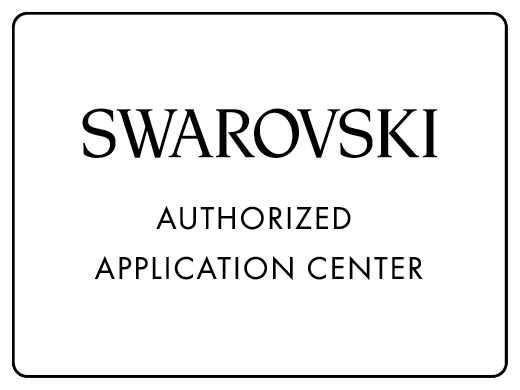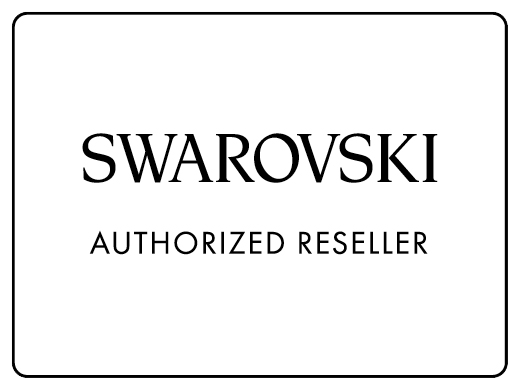 Swarovski 4460 Mystic Square Fancy Stone
The rise of global culture, the emergence of the global citizen, and a strong anti-appropriation ethic sees creative formats and completely new contexts being achieved in design. In an effort to make sense of our current polarizing circumstances, tales from the past are married with modern formats, blended together to construct a new reality. The mesmerizing Mystic Square Fancy Stone is such a blend: an altered state created with an unparalleled level of sophistication, it is at once global and local, past and present, tribal and future-facing. A mash-up of styles and viewpoints highlighting cohesion and inclusivity, a blend of fabulous futurism and the archaic, all captured in one magical form.
Suitable for setting, gluing and Ceralun.
The Swarovski 4460 Mystic Square Fancy Stone features a classical outer shape. Precisely cur facets on the top with a grooved surface on the reverse side, which led to a Fancy Stone with a highly faceted look that becomes the central design feature. Classic colors as well as great effects such as Astral Pink and Vitrail Medium. 4 sizes.