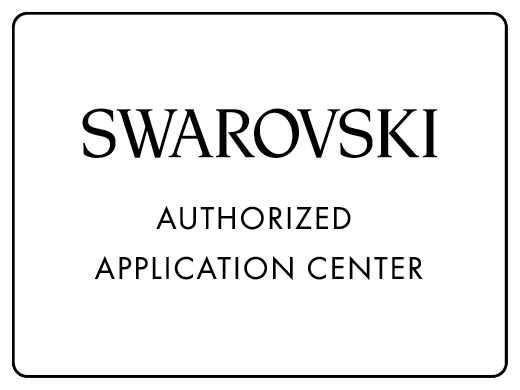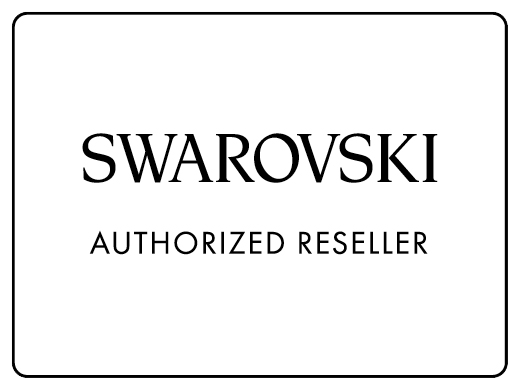 Swarovski 2715 Hot Fix Connector Flatback Crystals
The increasing appearance of lettering, monograms and script in fashion and accessory designs highlights the continuing desire for high-end personalization. Perfect for combining with other shapes to "connect" them together to form perfect curves, the Swarovski 2715 Connector Flat Back Crystal is perfect for creating standout slogans. Use it for a simple monogram on a basic top or shout out your favorite motto around the hem of a pair of capris or jeans.
This Swarovski 2715 pairs perfectly with Swarovski 2400 square so that you can create an endless combination of letters, curves and designs.
Swarovski 2715 Rhinestones HotFix are set using heat such as a Kandi Professional Touch Hotfix Applicator or can be used to make your own iron on transfers with mylar sheets. You can also use our popular Silicone Board Aid to design your own letters. You can recreate many different fonts using this and other shapes, but especially the 2400 squares.