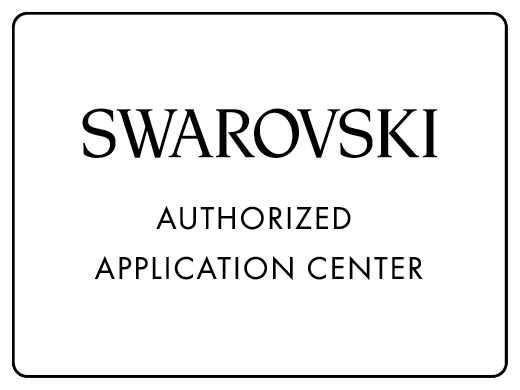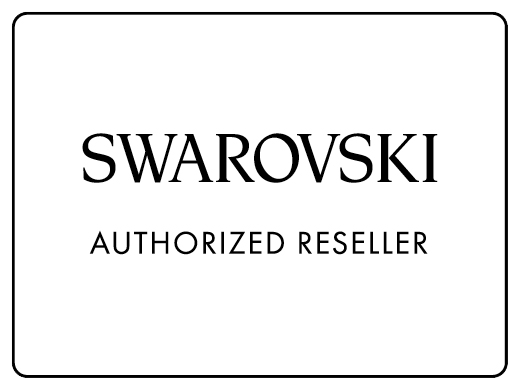 Swarovski 6263 Forever 1 Heart Pendant
This large pendant from Swarovski is accented with a jagged tear down its center on one side for a broken effect, and the hole is centered just below the top of the shape.

Another in the famous Manish Arora design editions of the "Love Story of the Heart" collection! This Forever 1 Heart Pendant is a must have!