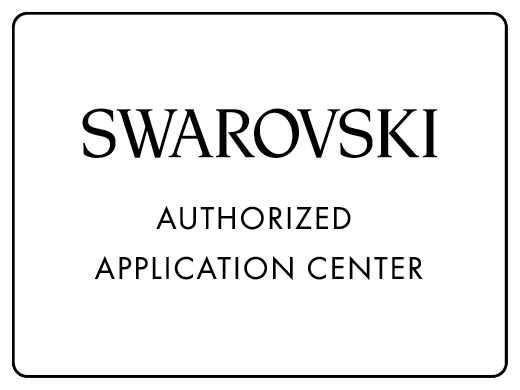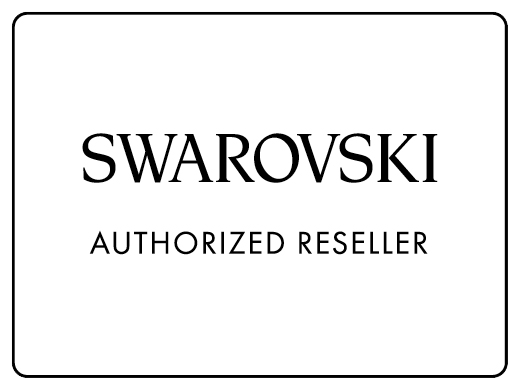 Swarovski 6433 Pear Cut Pendant
The minimalist silhouettes and trends of the past few seasons are updated with an emerging focus on a new #toughromance aspect. Showcasing a completely modern style, classic yet contemporary shapes such as the radiant Pear Cut pendant enjoy the fruits of success as they cross eras and ages to appeal to a new consumer looking for standout style in a time of hyper-individualization.
Suitable for sewing by hand and hand application (e.g., beading, threading, wire-working, etc).
The Swarovski 6433 Pear Cut Pendant features a multilayered cut in a classic gemstone-inspired crystal with 44 facets. Small factory packs make this an attractive pricing option. Available in all the birthstone colors.