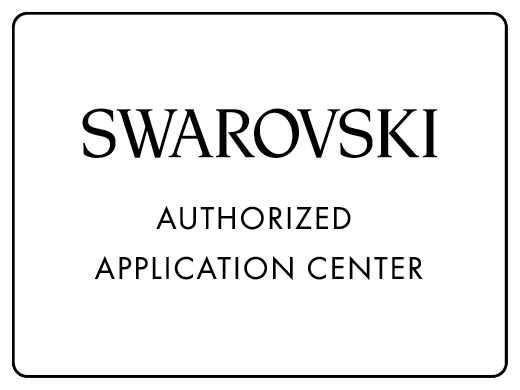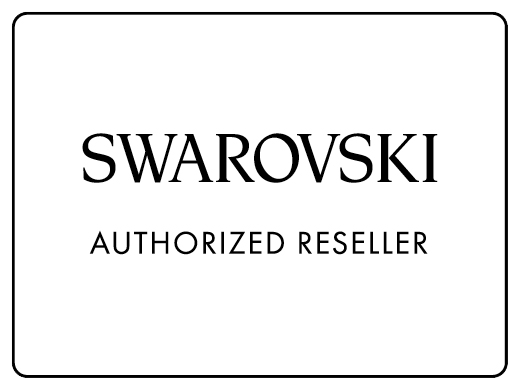 Swarovski 6432 Heart Cut Pendant
Our radiant Swarovski 6432 Heart Cut Pendant is perfectly poised to bring sensuous sophistication back to design as fashion seeks to promote a sense of everyday passion. It's time to fall in love again with the female form with this both modern and romantic version of the heart. This pendant can be used many ways, including but not limited to, sewing by hand, beading, threading, wire-working, etc...You can find assistance on these methods in our online Application Manual.
Available in sizes 8mm, 10.5mm, and 14.5mm in crystal, 15 colors, and 6 effects. This is a multilayered cut that is unfoiled. A gorgeous classic gemstone-inspired crystal with 50 facets and a hole at the top. The princess cut pendants are available in all birthstone colors making it possible to convey an emotional message with your designs or to create an entire line based upon birthstone jewelry.